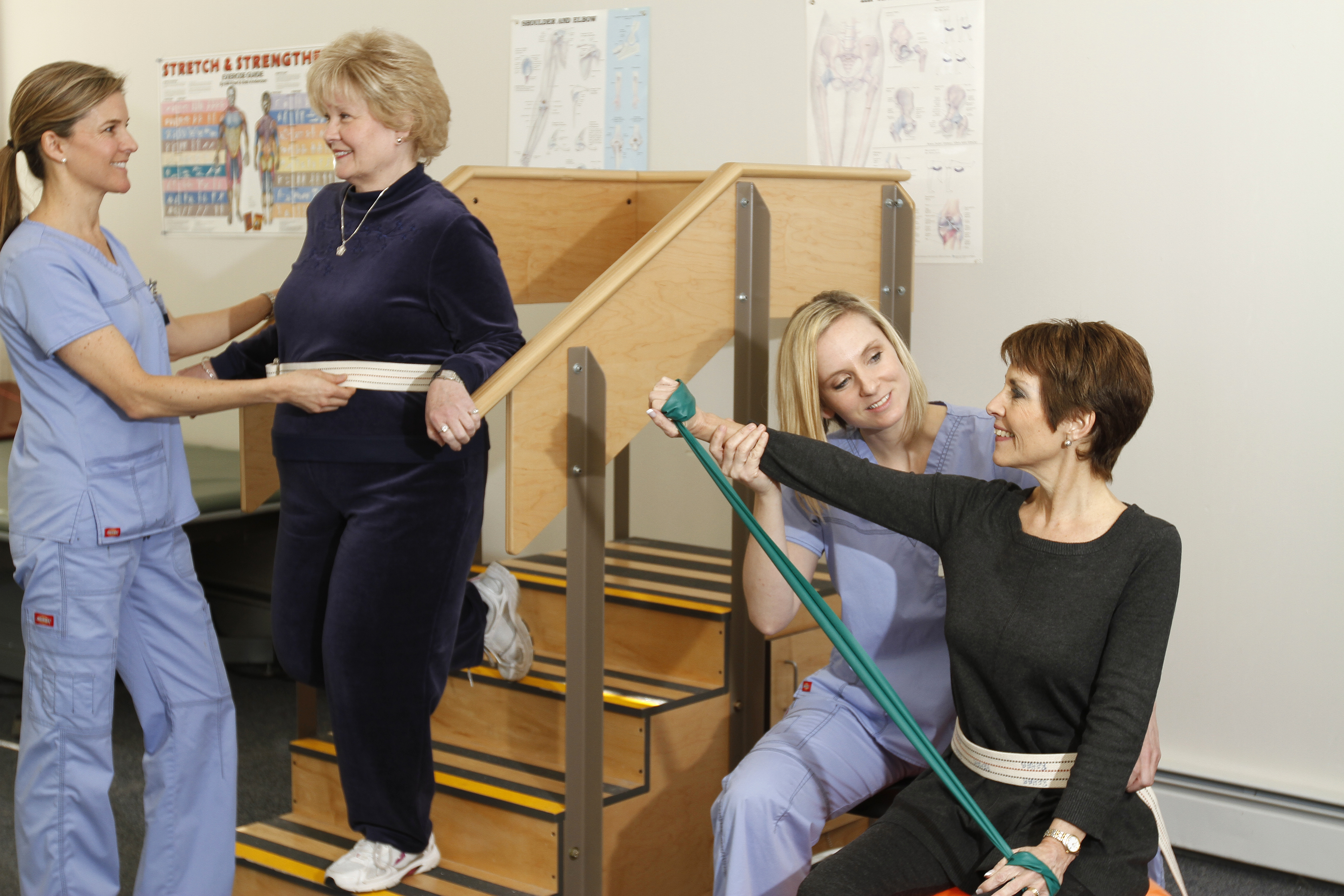 Occupational Therapy
Our Licensed Occupational Therapists use techniques to evaluate and treat upper extremity injuries, improve motor function, and assist patients in re-learning activities of daily living and planning for a return to independence in the community. We are skilled in treating these common conditions:
• Work-related Injuries
• Developmental Disabilities
• Debilitation or Weakness
• Neurological Impairments
• Hand Injuries
• Orthopedic Injuries
---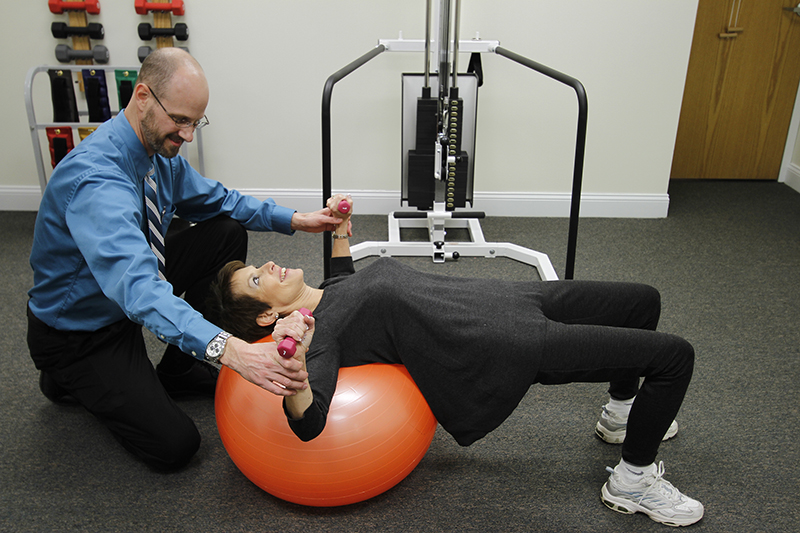 Neck and Back Rehabilitation
Ryders Rehabilitation therapists evaluate and treat painful neck and back injuries utilizing efficacious treatments to relieve pain and inflammation as well as address the underlying causes of the injury.
Our therapists are skilled in the latest treatment techniques for these common neck & back problems:
• Sciatica
• Spinal Stenosis
• Disc Herniations
• Muscle Strains
• Neck & Back Pain
• Scoliosis
• Degenerative Joint Disease (Osteoarthritis)
---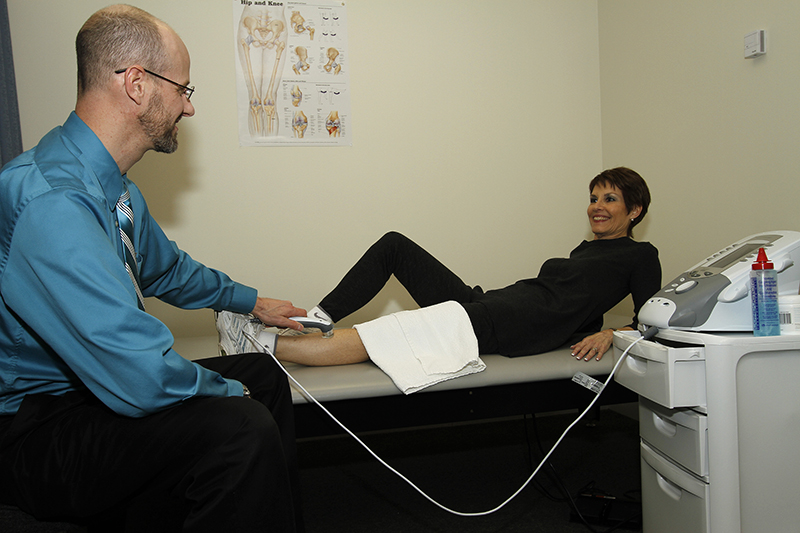 Sports Injuries
Our Director, Frank Raccio, has extensive experience in specific therapies for sports-related injuries, such as:
• Anterior Cruciate Ligament (ACL) Tears
• Sprains and Strains
• Rotator Cuff Injuries
• Meniscal Tears
• Dislocated Joints
• Joint Pain
• Tennis Elbow
---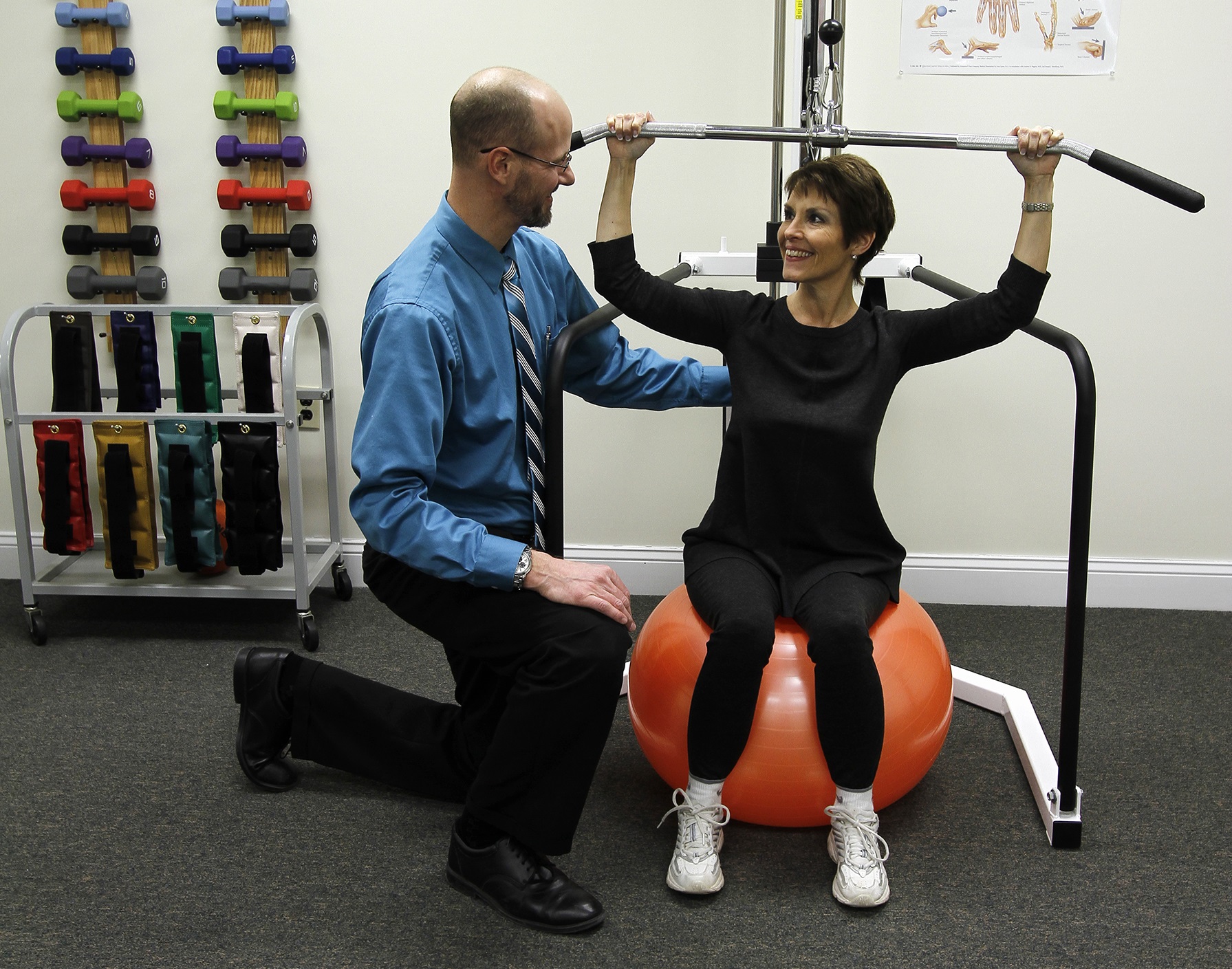 Pre and Post Surgical Rehabilitation
We specialize in pre-operative strengthening and pain reduction to expedite post-surgical recovery from these and other procedures:
• Hip and knee replacement
• Rotator cuff repair
• Spinal fusion
• ACL reconstruction
• Carpal tunnel surgery
Our licensed therapists have many years of experience in one-on-one therapeutic techniques to return you to full function as soon as possible after surgery.
---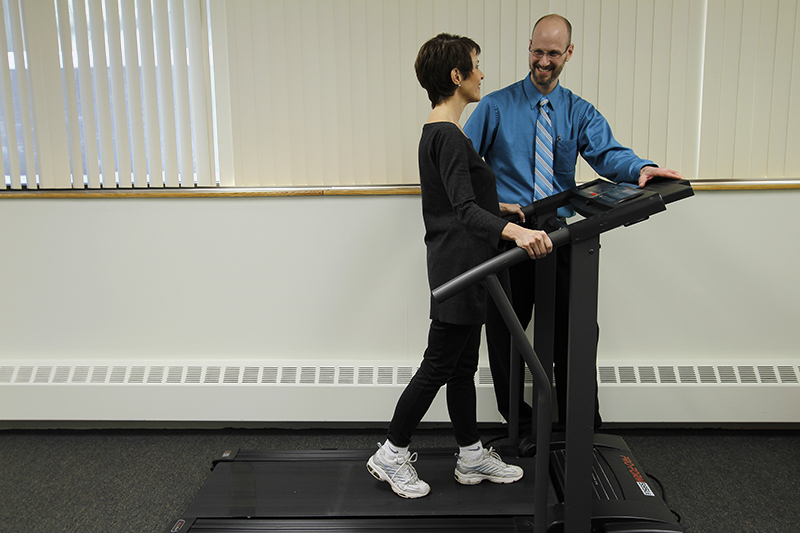 Neurological Rehabilitation
Ryders Rehabilitation staff evaluates and treats neurological problems by utilizing effective techniques that increase strength and range of motion while improving balance and coordination.
Our skilled therapists treat these common neurological conditions:
• Stroke
• Multiple Sclerosis
• ALS – Lou Gehrig's Disease
• Peripheral Nerve Injury
• Parkinson's Disease
• Guillian-Barré
• Myopathy
• Muscular Dystrophy
---